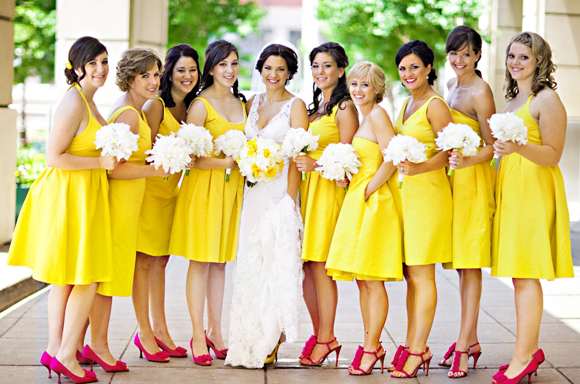 Congratulations! This is an exciting time in your life!
Now the fun starts, planning that all important day...


You are wondering who is going to do all your set-up at the reception and make sure everything is ready before your
guests arrive to start the party of your life. You are also worried about how all the details you have planned are going
to come together resulting in the wedding of your dreams. You have worked very hard to plan this magnificent
event and you want nothing to fall between the cracks.
Let our Team take these worries off your shoulders as you deserve
to just be THE BRIDE!
For the couple who have planned the entire wedding and are ready to hand off the final details to a professional. BeeMarried events will pick up where you left off and tie up all loose ends with your hired vendors.
BeeMarried.com Event Management Service was established in 2007 and is a " day of " and then some
event management service in the Baltimore/DC area.
"
We have the experience you can trust, the commitment to execute and the passion to deliver!"
I
Phone: 443-600-3520

Email: weddingbeeinfo@gmail.com