Event Management established in 2007.
Hello! My name is Janeen Kuser- CEO. I've been working in the event/catering/hospitality business for over 15 years and was born to do events. I enjoy nothing more than making a couples day by simply being there for them on the biggest day of their life. I'll be your best friend through out the whole wedding planning process- helping with things as simple as matching colors to handling even the biggest crisis that may come about. With more than 600+ weddings & events under my belt, I understand the traditions and protocols behind successful event planning. These include expertise in decorating, etiquette, product and service selection, ceremony and receptions, trends and traditions. Unlike many planners, I've completed formal training and hold a certification as a Beverly Clark Wedding Professional. This demanding 14-part program exposes wedding planners to the many diverse aspects of planning a modern wedding. It also requires that they pass proficiency testing before being awarded the course certification. I'm a wife to the love of my life, a mom to Dylan, Austin, Bella(furchild) EddieSmalls(furchild) & Sunshine giver to as many people as I can!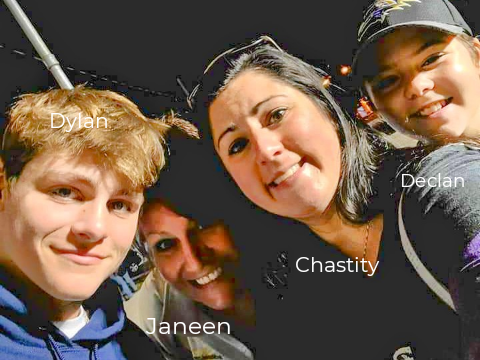 Hello, my name is Chastity Wilson. I'm a blessed mom of 3, devoted wife with way to many fur babies to mention, but are a big part of my life. As long as I can remember I've had a passion to make"visions"into realities.
From planing family /work gatherings to putting every detail of my own wedding together.
My Goal is that all my brides feel relaxed & calm from "Yes" to "I Do" knowing that they have the best team behind them every step of the way!
Chastity@beemarried.com
Feel free to contact us. We love to talk weddings!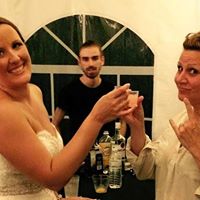 Direct Line Call or Text: 443.600.3520