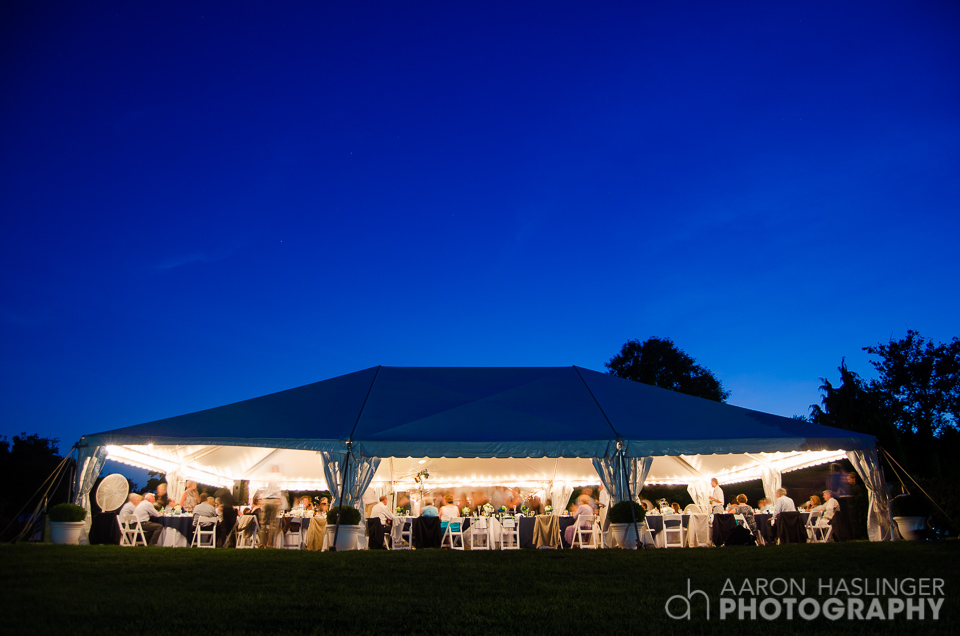 Wedding Day Event Manager
You want to be able to relax, enjoy and have a fun day! How awesome would it be to know that we are working behind the scenes to resolve any issues so your not bothered? We will be overseeing and assisting with the set-up, directing your vendors and making sure everything is in place while ensuring everything goes just the way you want it. You walk into your amazing reception and feel excited as you see everything is perfect! You will have peace of mind that BeeMarried.com is taking care of all of your details. We will coordinate your day to make sure no details are missed and that everything is happening how you envisioned it.
Up to 3 visits (Initial consult session, walk-thru and Final drop-off meeting).

Unlimited phone/emails/advice the month prior to your wedding day.

Wedding Day Timeline.

Assisting vendors, wedding party, family and guests as needed.

Confirmation of Vendors one week prior.

Coordination of Events at Reception with Vendors (dining, first dance, toast, cake cutting, garter toss, bouquet toss).

Organize tables/set up with correct number of chairs, favors, etc. before guest arrival.

Collect your items and gifts and place in vehicle/assigned placed.

Pin on corsages and boutonnieres; distribute bouquets to bridal party prior to processional.

Set-up and collection of unity candle, guest book/pen, escort cards, pictures, table cameras, cake napkins, favors, tape loose cards to gifts, wrap top of wedding cake, wash and pack toasting flutes, cake and knife server.

Assist DJ/Band with Grand Entrance and Formal Dances by assembling bridal party and parents.

Behind-the-scenes items including dimming lights, checking restrooms, liaison to Banquet/venue Manager.

Distribute your final vendor payments.

Coordinate Processional and Recessional if needed.

Supervision of ceremony and reception to ensure a smooth and stress-free day.



We are going to gather more information by asking you to fill out a questionnaire closer to the wedding date so we know all the details of your wedding. We do require you to email us copies of all of your vendor contracts.
Packages start at $600 depending on the size of the wedding, location and time of year.
You are the bride and should be carrying a bouquet not a clipboard!
This will make the whole affair so enjoyable for you. Whether your event is big or small, let us be there for YOU, so YOU can fully ENJOY your DAY.